"You ain't got no nickel in my quarter — no drink in my water!" This unusual turn of phrase is used by a coworker of mine whenever he feels it's necessary to tell someone to mind their own business. The reason it came to mind is because of recent professional sports developments. Colin Kaepernick, quarterback for the San Francisco 49ers, has begun a silent protest, refusing to stand during the national anthem sung at the beginning of every game. Kaepernick, the 28-year-old son of a white mother and a black father who was subsequently adopted by a white family, feels that he cannot honor the flag of a country that covertly (and overtly) condones the murder of so many black brothers and sisters by an increasingly militarized police force. White America, as usual, clutched its pearls.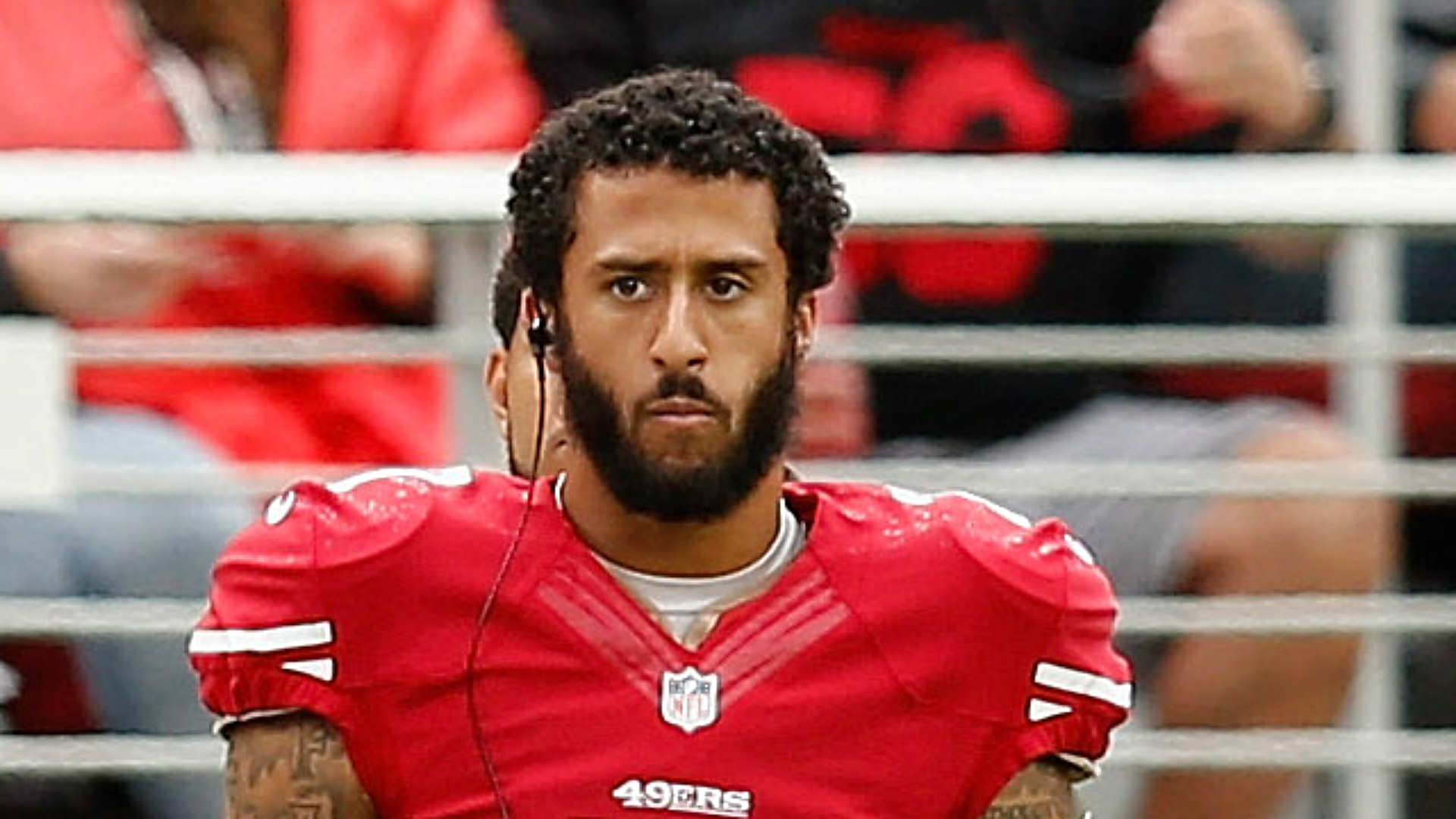 The ill-wishers, tongue-cluckers, Uncle Toms, and N-word spouters are expected. coque iphone xs One couldn't be blamed for being bored with the legions of white folks taking to social media to say "If you hate it here so much, why don't you just leave," or the double-talk of black folks: "I respect your stance, fam, but you need to respect the flag." Lookin' at you, Jerry Rice. coque samsung a5 The reaction that actually made me do a double take is that of Heidi Russo, Kaepernick's birth mother. coque iphone 5 Yes, that birth mother, the one who gave him up for adoption. coque autres iphone
I won't judge Russo's decision to give her baby up; after all, she was all of nineteen years old when she had him and felt she could not provide for him. I don't blame her for wanting to reach out to him, as she has done for years, especially after he found success in the NFL. What I do take issue with is the fact that, even though she didn't raise him, she presumes to talk to him as if she did. In my opinion, of all the people who are criticizing Kaepernick's protest, hers is the voice that matters least. The man "her" son is now is due entirely to the efforts of others. I believe that the Kaepernicks, Colin's real family, are the ones who taught him to be his own man and stand up (or in this case, sit down) for what he believes in. coque huawei p20 He didn't learn that from Russo. coque iphone 11 She has no right to say that Colin has brought shame upon his family, when, by her own choice (and later his), she wasn't part of his family. Russo has no nickel in Colin's quarter, no drink in his water. She should take a page from Colin's book and have a Levi's Stadium full of seats.